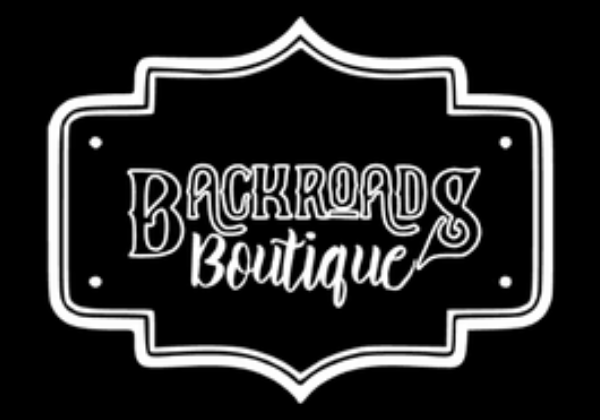 BACKROADS BOUTIQUE
Tuesday's 3-7 & Saturday's 10-1
207 South Main Street
Norwich, KS 67118
(620) 803-8277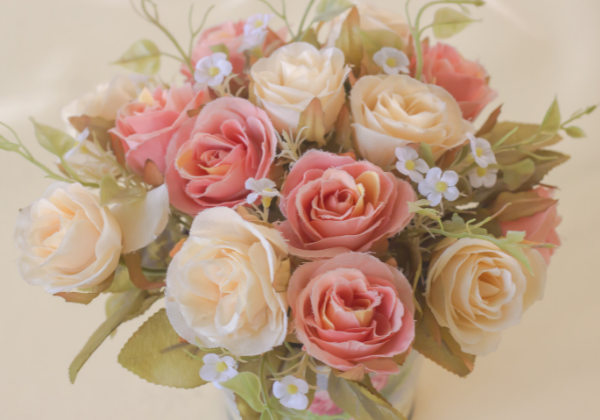 CLEO'S FLOWER SHOP, LLC
Hours: 9:00 AM to 5:00 PM -- Monday through Friday 9:00 AM to Noon -- Saturday
Cleo's Flower arrangements are available at White's Foodliner Services: Flowers Deli/Catering Gifts
229 North Main Street
Kingman, KS 67068
(620) 532-3883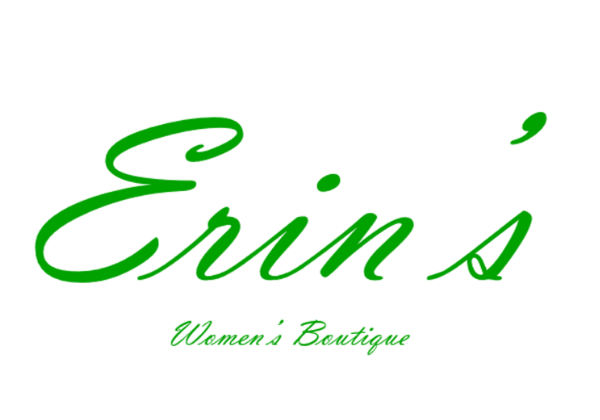 ERIN'S
Store Hours: 10:00 AM to 5:00 PM -- Monday through Friday 9:00 AM to 3:00 PM -- Saturday
241 North Main Street
Kingman, KS 67068
(620) 532-5494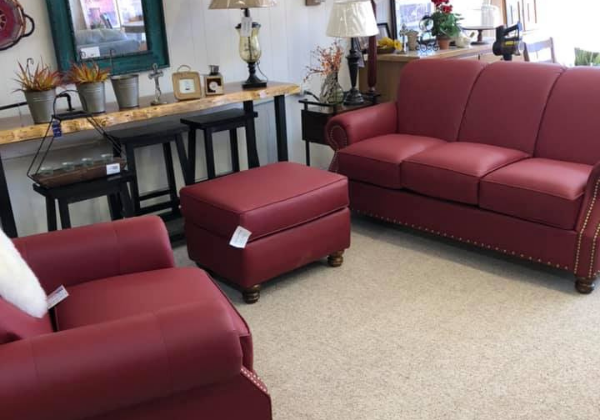 FOLKS HOMECENTER
Furniture & Home Furnishings Restonic Mattresses Carpet & Flooring Pittsburg Paint and Painting Supplies Electronic Accessories for Phones & Computers Verizon Contract Phones Folks Homecenter. Hours 8:00 to 5:00 Monday through Friday 9:00 to 12:00 Noon Saturday
210 North Main Street
Kingman, KS 67068
(620) 532-2581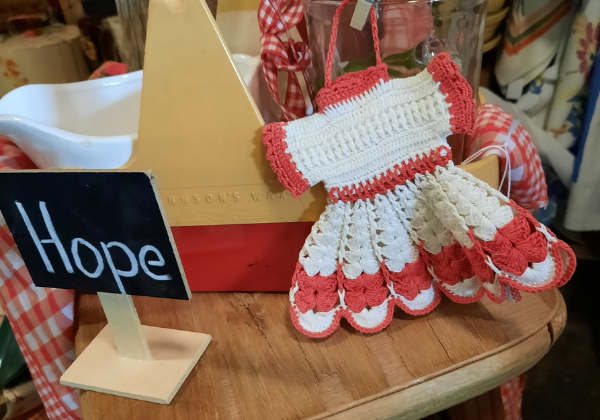 FOUND. ANTIQUE AND VINTAGE ITEMS
Hours: 10:00 AM to 5:00 PM Tuesday through Saturday Found. Antique and Vintage Items
303 North Main Street
Kingman, KS 67068
(620) 491-2989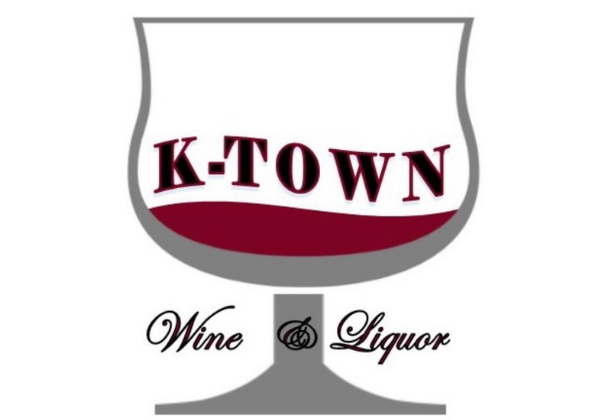 K-TOWN WINE & LIQUOR
Monday through Saturday 10 AM-10 PM, Sunday Noon-6 PM.
K-Town Wine & Liquor is located in downtown Kingman. We carry a large variety of Wine, Liquor, and Spirits. We also carry mixers, barware, glassware, and CDB products. Our unique gift ideas include custom gift baskets, books, games, and accessories.
121 West A Avenue
Kingman, KS 67068
(620) 532-2151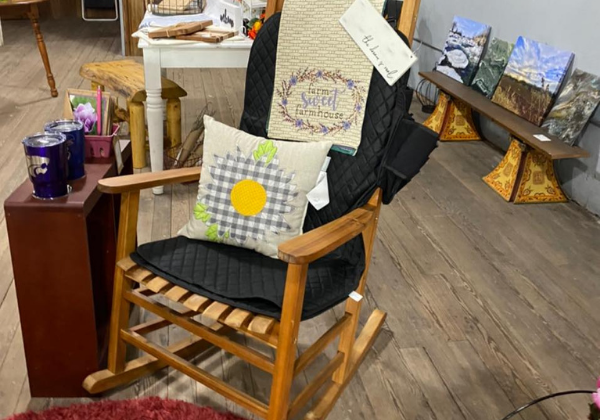 MERCANTILE ON MAIN
214 N Main St
Kingman, KS 67068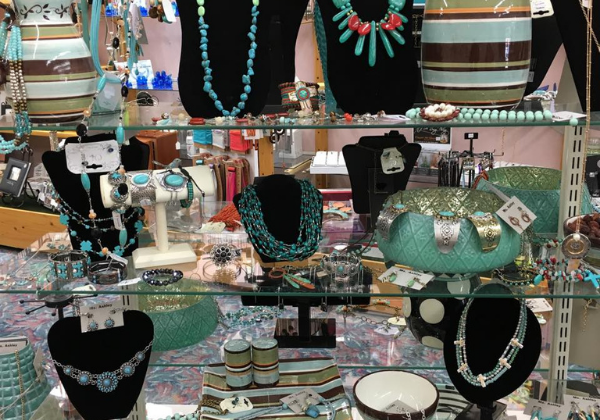 MOLLIE'S ATTIC
Hours: 9:00 AM to 5:00 PM Monday through Saturday
Greeting Cards Gift Shop Formal Wear Rental Wedding Supplies & Services Tuxedos Handmade fudge
213 North Main Street
Kingman, KS 67068
(620) 532-2561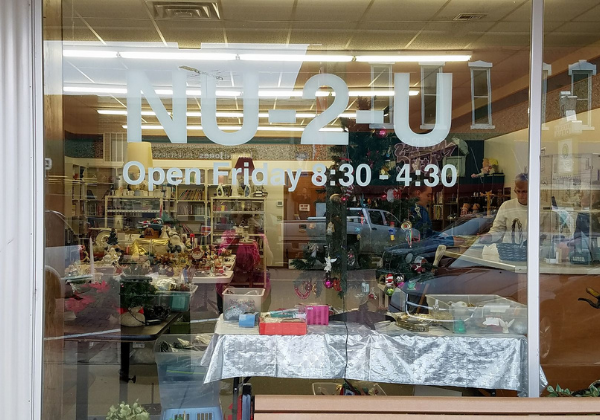 NU-2-U THRIFT SHOP
Open 8:30 AM to 4:30 PM on Fridays Store. For more information call Patty Madison 620-532-6369 Donations Covered donation area in back for 24-7 drop-off convenience. Staff available to assist with the donations on Monday from 8:30 AM to 11:30 AM Friday from 8:30 AM to 4:30 PM Kingman community members donate clothing, furniture, and unusual items for sale, and Kingman Community Hospital Auxiliary Volunteers manage the shop. Since March of 1972, the store has opened its doors every Friday. Over the years, sales from NU-2-U have allowed the Auxiliary to donated over $700,000 to Kingman Community Hospital for equipment purchases. Remember that these items CANNOT be donated: televisions refrigerators mattresses washers dryers
222 North Main Street
Kingman, KS 67068
(620) 532-1060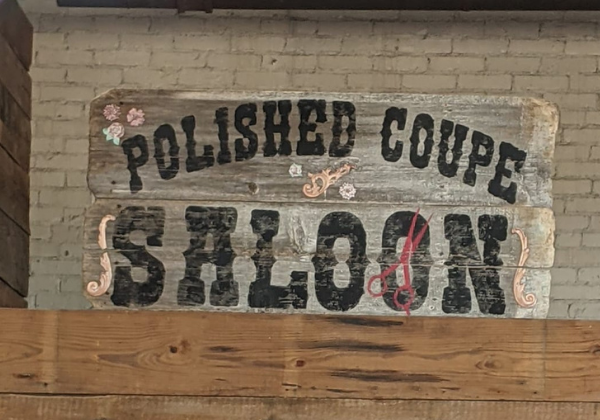 POLISHED COUPE BREWTIQUE
Phone Numbers Manicurist & Nail Technician (We are looking for a tech to fill this position.) 620-960-4864 Shasta Wewe, Co-Owner Spray Tan Expert 620-960-9277 Madison Wewe, Co-Owner Hair Stylist/Lash Artist Polished Coupe Boutique Polished Coupe
Hours: 10:00 AM to 6:00 PM Tuesday, Wednesday, Friday 10:00 AM to 6:00 PM Thursday (Summer hours) Closed Saturday, Sunday & Monday
301 North Main Street
Kingman, KS 67068
(620) 955-6006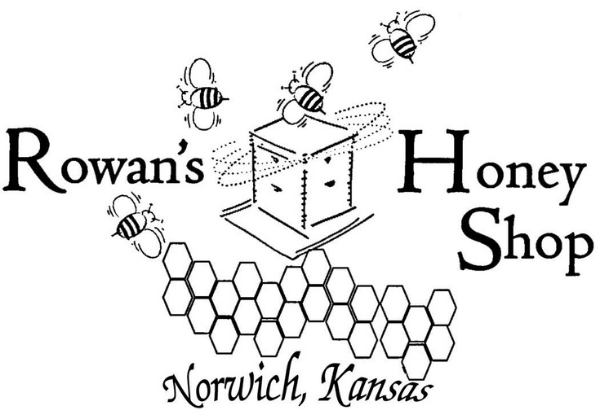 ROWAN'S HONEY SHOP
Hours: 8:00 AM to 4:00 PM -- Friday 8:00 AM to Noon -- Saturday
Full Line of Bee Supplies Honey Honey BBQ Sauces Spicy Original Other honey products
218 South Main
Norwich, KS 67118
(620) 478-2275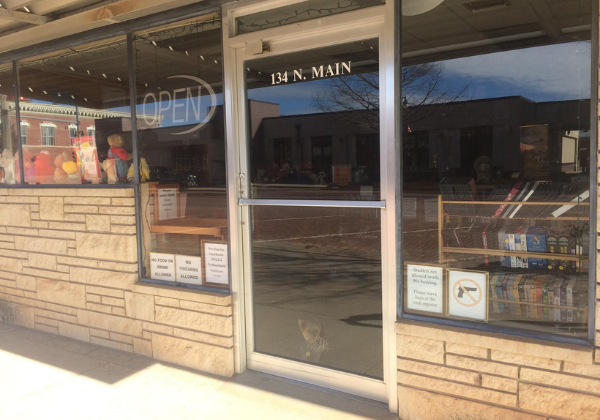 THRIFT SHOP
Store Hours: Friday: 8:00 AM to 4:00 PM Saturday: 10:00 AM to 12:00 Noon Donations benefit Wheatlands Healthcare Center A covered drop-off area is behind the store for donations. During business hours, staff will assist with drop-off donations.
134 North Main Street
Kingman, KS 67068